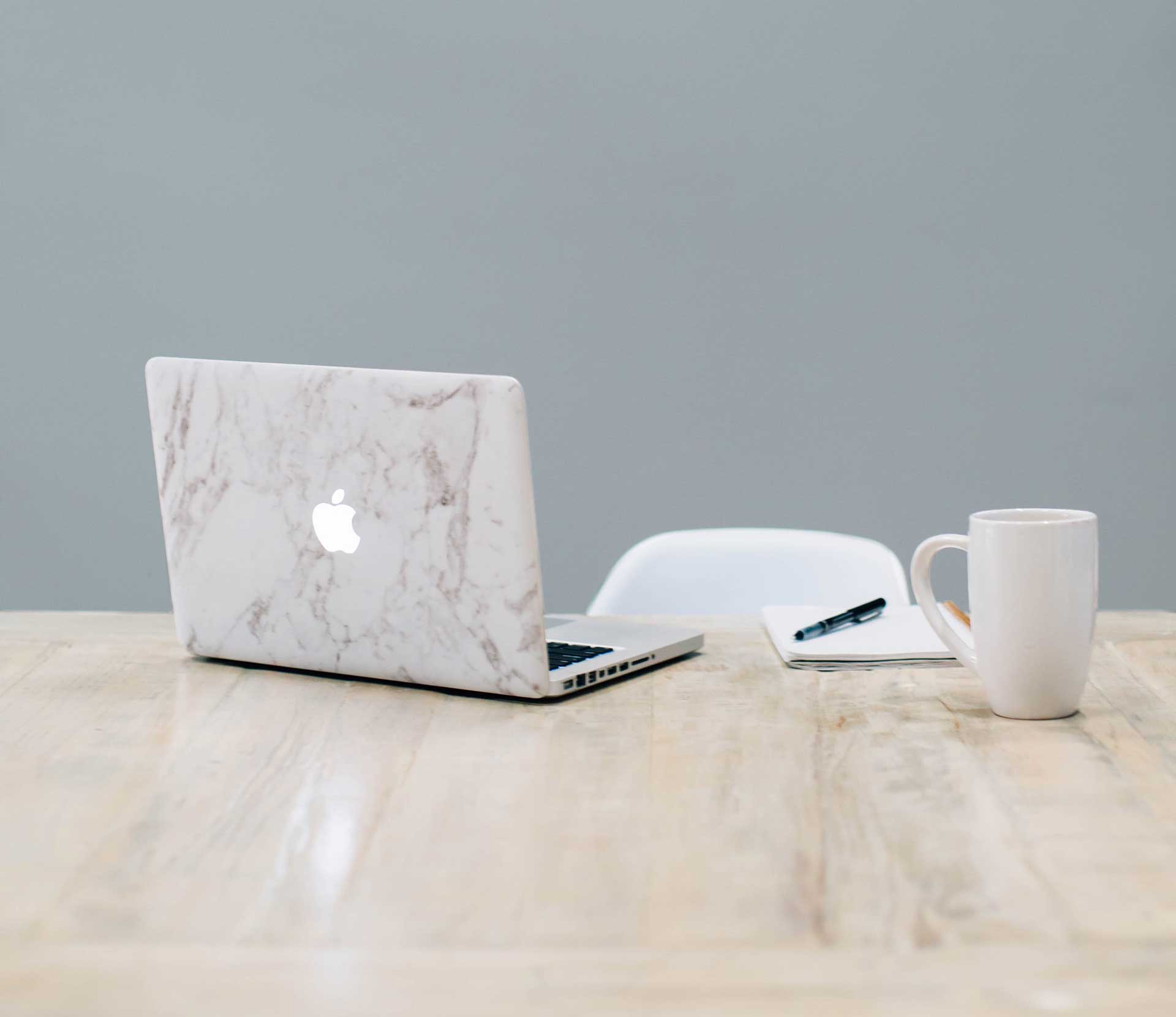 YES THERE IS SOME PREPARING FOR THE UNEXPECTED
There are lots of assessment or aptitude test, cut and thrust interviews, role playing etc. used to find out, whether you are the right candidate or not. You can prepare hard for some of them, but they are not really made to pass for and in one or another way you might fail. So the much more interesting question is
WHO IS THE RIGHT CANDIDATE FOR THEM?
And for this question there are answers because its about humans who decide about humans. They have experiences, preferences, even prejudices and after all a lot of rules and numbers to care for. Every country, university or college may differ a bit but in general there may be some similarities too.
WE HAVE A LOT OF EXPERIENCE TO ANSWER THIS QUESTION AND WORK ON IT WITH OUR PARTNERS WORLDWIDE.