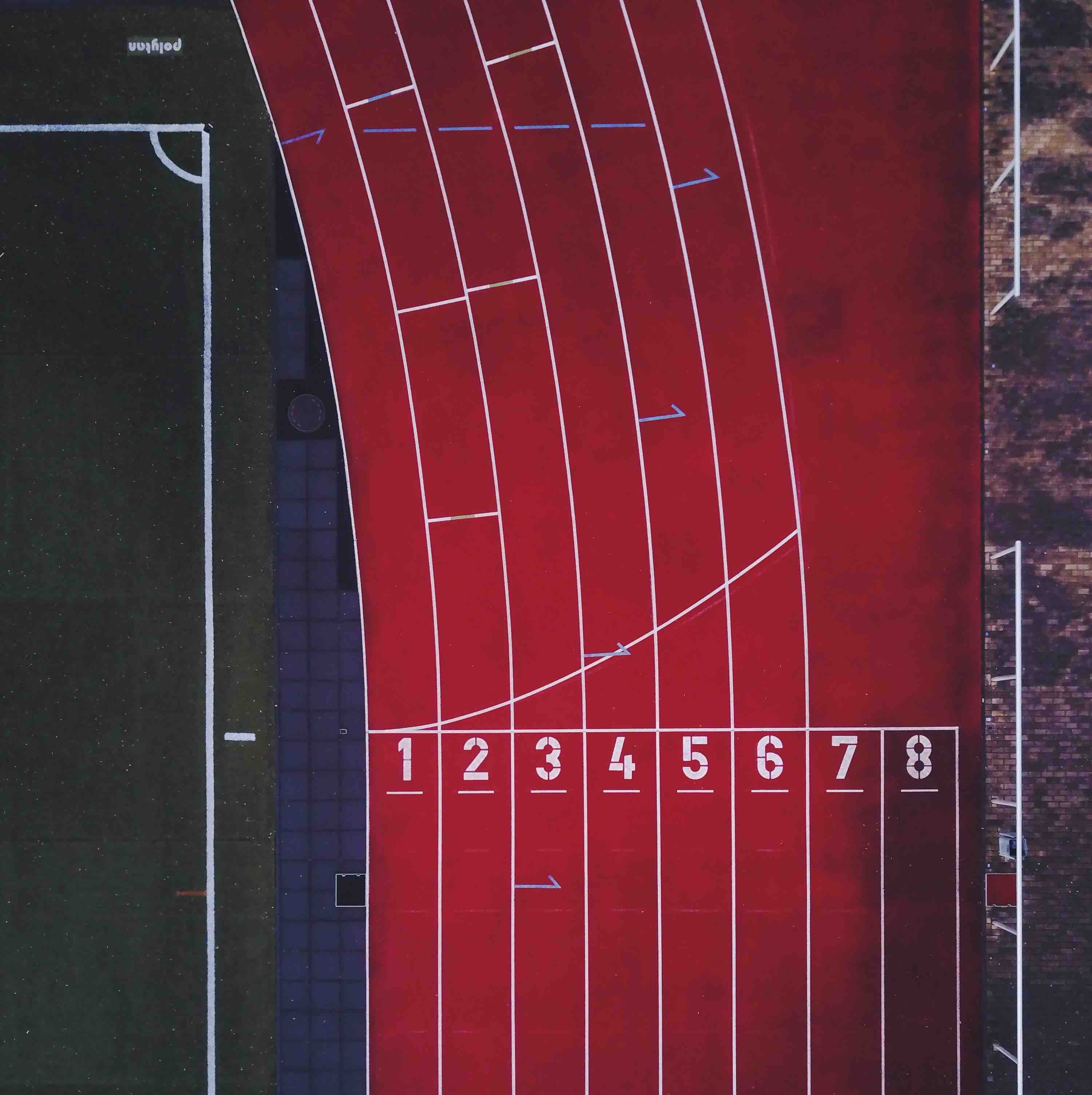 WINNING IS A MATTER OF PREPARATION
IELTS, TOEFL, PTE Test DaF and other obstacles for a smooth entry into your academic career cannot be avoided, but with our preparation courses on- and offline you may pass them with much better results. Read more about the main tests and how to pass them.
ALL YOU HAVE TO KNOW ABOUT TESTS
In order to study at a university in Germany, either in German or English, you may need to pass some language tests to prove your ability in this language. These tests are TestDaf (Test Deutsch als Fremdsprache / Test of German as a foreign language), IELTS (The International English Language Testing System), TOEFL (Test of English as a Foreign Language), PTE Academic (Pearson Test of English Academic) and
TEST DAF – THE GERMAN EXAM FOR ALL UNIVERSITIES
TestDAF is the only German examination that all German universities recognise. It is designed for people who would like to study at or work in German universities. Provided that all the other elements of your application are accepted by the institution you are applying to, a score of TDN 4 in all four subtests will enable you to get admission to an academic degree course.
IELTS, TOEFL UND PTE – THE TESTS FOR YOUR SKILLS IN ENGLISH
IELTS, TOEFL and PTE Academic are currently the top three most recognised English placement tests in the world. Each examination is different from one another. Here at b-cee, we have a team of experts who has key insights in all and will happy to help you choose which exam you should to take.
WHAT B-CEE CAN DO FOR YOU
b-cee can help you to organise:
one-to-one English and/or German classes at our centre in Berlin
English and/or German group classes anywhere in Germany
one-to-one and/or group English classes in the United Kingdom of Great Britain, the United States of America or Canada