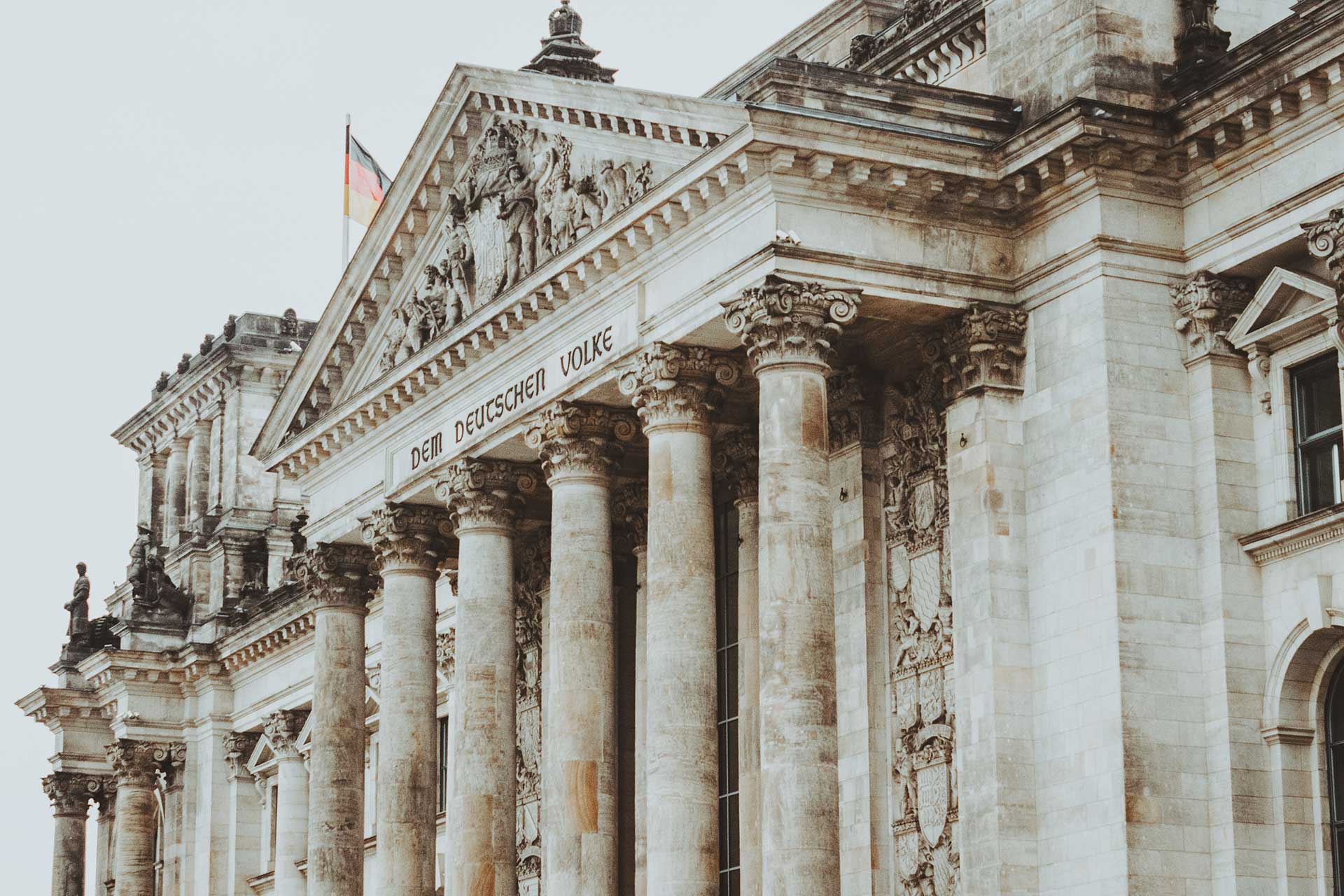 NEARLY ZERO TUTION FEES AND A BIG VARIETY OF SUBJECTS AND COURSES
Studying at a state university in Germany is the most chosen opportunity for students in Germany. According to the DAAD Database approximately 60 percent of higher education institutions in Germany are funded by the Federal Government and the federal states, meaning their funding body is the state. The majority of students are enrolled at this type of higher education institution and mostly do not pay tuition fees. The federal state of Baden-Württemberg however has recently adopted tuition fees for international students from non-EU states.
CHOOSE YOUR TYPE OF UNIVERSITY
There are mainly three different types of higher education institutions in Germany: Universities, universities of applied science and colleges of art and music. Most of them are state funded but also some are private operated.
UNIVERSITIES
Universities are focused on science and research and mainly teach theoretical knowledge. They normally offer the full range of different subjects, from social sciences, cultural studies, business and law, human and natural sciences up to technical and engineering study paths. A couple of them have specialized themselves on technics and engineering topics, they call themselves Technische Universität or Technische Hochschule. Some very famous and high ranked institutions like TU Munich or RWTH Aachen are among them. Only the universities have the right to confer doctoral degrees and award doctorates in Germany.
UNIVERSITIES OF APPLIED SCIENCES
A more practice-oriented academic approach is been followed by the universities of applied sciences. The focus there is clearly on professional application than on theory, the range of subjects comprises more specific fields such as technology, economics, social work or medicine. Their study paths often include practical phases where the students complete work placements and longer project phases often in business.
COLLEGES OF ART AND MUSIC
Young artists, like musicians, fine artists, architects or designers are well trained in the German colleges of art and music. The admission there requires specific talents which has been demonstrated by applicants in specific types of entrance exams and aptitude tests.
THE CHOICE BETWEEN AN UNIVERSITY, A UNIVERSITY OF APPLIED SCIENCES OR A COLLEGE OF MUSIC AND ART DEPENDS ON YOUR AIMS AND TALENTS BUT ALSO REALLY DECIDES YOUR FUTURE CAREER PROSPECTS.
For the most state universities in Germany we have direct contacts to their international offices and know their application process well. Therefore we get informations about their international programs, scholarships, conditions, aptitude tests and even career prospects directly from the source and make a lot of things possible for our clients.
WHAT WE CAN DO FOR YOU
conduct an elaborate interview with you about your aims and preferences
search in our database for appropriate universities
contact them for further information (for example scholarships)
gives you three or more recommendations and discuss its pro´s and con`s
manage the full application process for you
advise you at visa, accommodation and other issues
submit you the result and celebrate with you